Remember that meme that resurfaces online before describing college? It goes like this: College is just like riding a bicycle, except that the bicycle is on fire, and you are living in hell.
Well, that representation of college is true, because academic life just swallows you whole and never to be seen again, but then that is just one aspect of university life, and for more college students, there is always a time and place to have fun. After all, it is almost the last four or five years as a student, so it is definitely right to make the most of it, even if there are looming deadlines and exams and thesis that would not stop bugging you.
Thus, with such a hectic lifestyle, it is important to give college guys something to smile about even if their professors are slowly drowning them with school-works, so awesome care packages are a must! However, you have to prepare a care package that is cool, but also useful, after all, college is expensive and any guy would be thankful for a practical gift.
Here are some of the best care packages for college guys.
Coffee Care Packages for College Guys
Art of Appreciation Coffee Gift Basket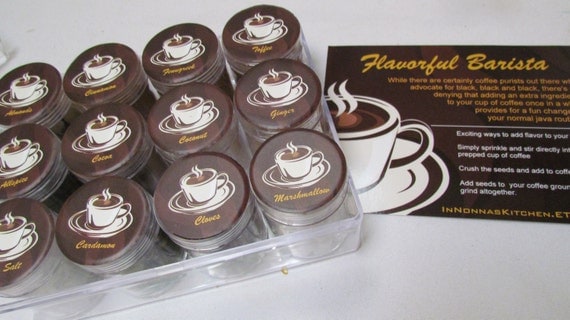 DIY Barista Set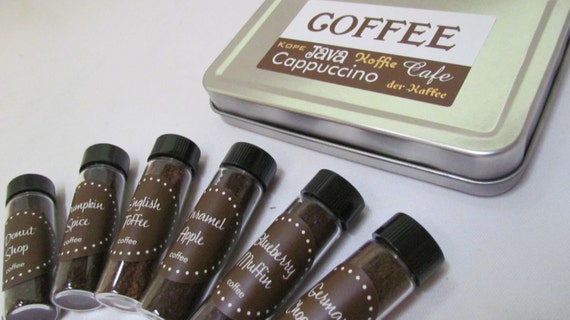 Coffees from Around the World
You do not sleep once you enter college. Sleep is a commodity that is always scarce and college guys usually regret staying up late when they are still in high school, because college is going to force a student to cram everything all at once, work various part-time jobs in order to support themselves, and also socialize like a pro in parties and events arranged by their respective organizations. Thus, coffee is a college guys' best friend, but come on, Starbucks always have long lines and of course, costs more money than regular college guys can usually afford, so arrange a coffee-lover package for them and help them stay awake with a dose of caffeine!
For When You're Sick Care Package
Get Well Soon Care Package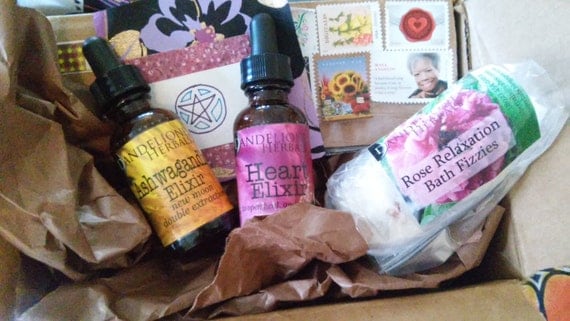 Herbal Relaxation Care Package
With all the work load and hectic schedule (and of course, all that parties they attend to), college guys are prone to sickness and sometimes, they don't even have the luxury of getting ill, because there is a pile of things to do and experiences, so even with a burning body temperature, they would still get up the bed and act like everything is alright (aww), so make them feel right at home with a medicine care package. After all, boys are often called out to "man up" and so they seem to downplay sickness and even forget drinking their much-needed meds. When preparing this package, you can Do-It-Yourself and mix and match medicines that you are going to include.
College Movie Night Care Packages
College Dorm Snacks Care Package
Deluxe College Care Package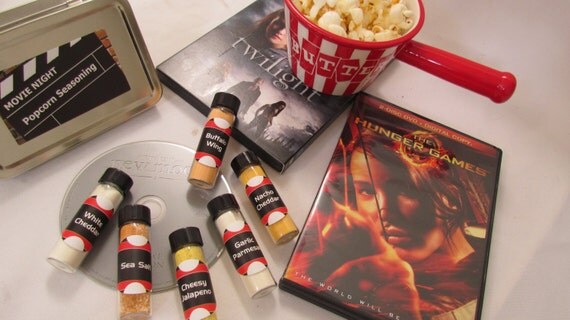 Popcorn Seasoning Gift Set
When they are not out going to parties, college guys knows how to perfectly chill with their roommates and since that "exam is easy anyway," movie night is then set-up and because a moment of peace is a miracle, then the night has to be awesome. So, why not try to send a movie night package and add another layer of joy in a college guys' temporary peace? A movie night package can actually be prepared through DIY in order to properly fit the personality of a person, especially for their food and drink preferences. But when watching a movie, the saltier, the better, right? Oh and you cannot go wrong with cheese!
Facial Care Packages for College Guys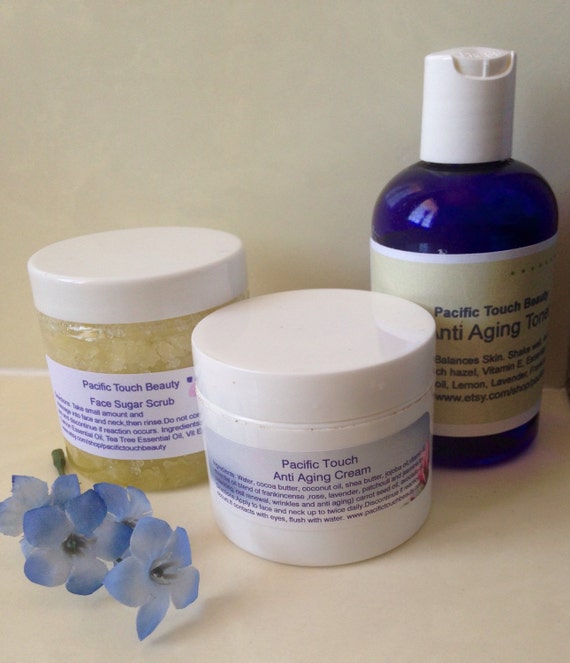 Better Than a Spa Facial Care Package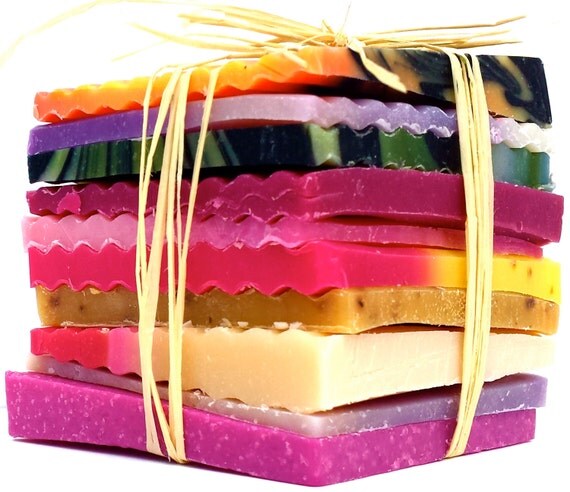 Revitalizing Youth Clay Gift Set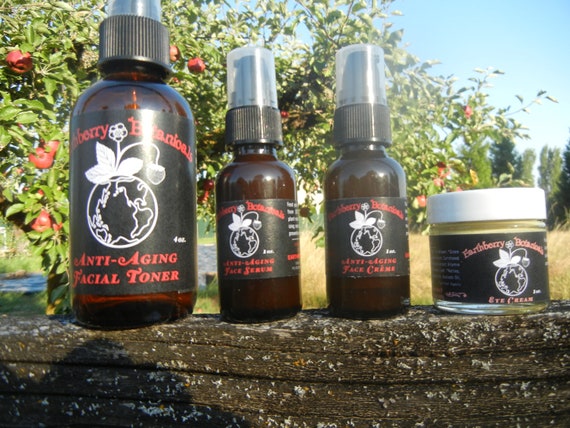 Acne Prone Skincare Pack
Yes, college guys are mostly at the tail-end of puberty and those adolescent-induced breakouts are long gone, but not forever gone, because stress is a strong trigger for acne and other facial bumps. It is terribly annoying (and sometimes even painful) and can add to the stress of a college guy, especially since it can really hurt ones confidence and self-esteem, and of course, it does not help with (ehem) winning girls' hearts! Aside from that, being in college is all about meeting people and building your networks, so if a person loses confidence due to facial problems, it could jeopardize a career. Go on and help out, then, by giving a package that could handle breakouts and restore his confidence!
"Fighting Your Way Through Finals" Care Package for College Students
College Finals Snacks Care Package
Healthy College Care Package
Cram Session Campus Survival Kit
If it is hard during regular days, college boys are living in an inferno when the finals week have come, since all the paper works and tedious examinations are tearing their brains apart. Try going to a university during finals and see for yourself how college guys are doing. It's either a zombie-like trance or the super chill ones laughing out loud guys, because they already accepted their fate of failures and begging for a trickle of mercy from their professors. Thus, sweets are in order, because desserts are life.
A DIY Easter Eggs Care Package for Your College Dude
Plastic Easter Egg Assortment
M&M's Milk Chocolate Easter Candy
Amazon Gift Card
Okay, so even with numerous care packages online, nothings beats thoughtful and creative care package, one that you personally arrange in tune with the preferences and needs of your college guys. After all, no one knows him best but you, so you can prepare an easter-egg type of care package, wherein you put something practical, but has a lot of meaning inside an "egg" and surprise him with the contents. This is very DIY so you can mix and match different things in a box.
First, buy or create the egg that would hold your surprises, twelve to twenty easter eggs would do, and then think of an old inside joke and try to remind him of that with a gift. You can even fill it with different chocolates or a variety of gift cards from his favorite stores.
Something You Always Forget Package
Away From Home Essentials Care Package
Hygiene Products Mason Jar
"Just the Essentials" Freshman College Care Package
Boys would always be boys. They tend to forget a lot of things, even when they don't have much in their minds, so imagine the chaos when they are stressed out with life. They do not even know where they put their last pair of socks or the toothbrush they just used that morning. Thus, sending them an away-from-home type of care package, you would be a Godsend in their eyes, saving them from eternal worry and provide a smooth-sailing day ahead.
---
Looking for More College Guy Care Packages?
There are lots more to be found via Amazon.com! Just check out this link for new college care packages that sprout up every mow and then.
Since we are talking bout college guys, you might also be interested in checking out this list of stocking stuffers for college dudes.