A lot of men are hooked into fishing. The relaxing view of a lake or ocean, the calming silence and the thrill of reeling in fish they can eat for dinner are probably the biggest factors why men love this sport.
If you have a man who loves to go out into the wild and reel in fish, you might want to give him fishing presents. These list of gifts for fishermen include only rod and fly fishing for the hobbyist, and does not include the gifts for the professional fisherman.
Here are some fishing gifts for men who love this sport.
Awesome Personalized Fishing Gifts
Okay, one thing is for sure: fishing gifts are everywhere, since this hobby is too popular! What to do to make your gift stand out? Personalize it! Here are some personalized fishing gifts for your guy: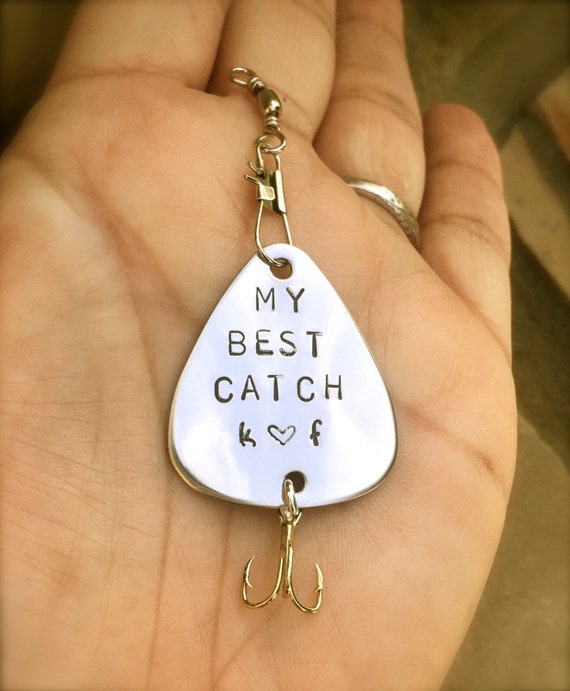 Personalized Fishing Lure
Personalized Fishing Pail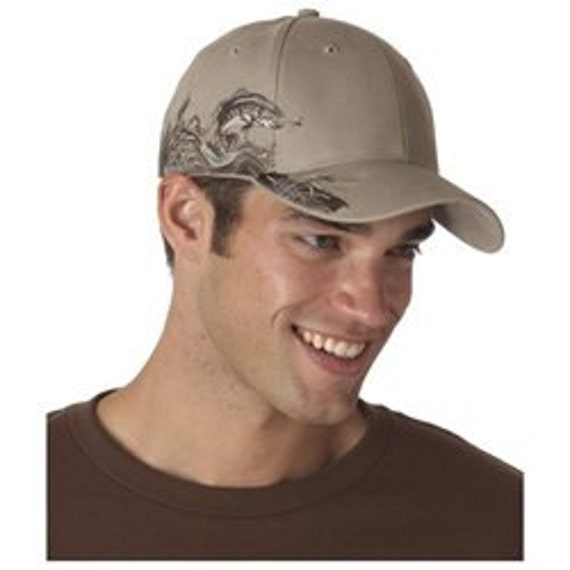 Personalized Fishing Cap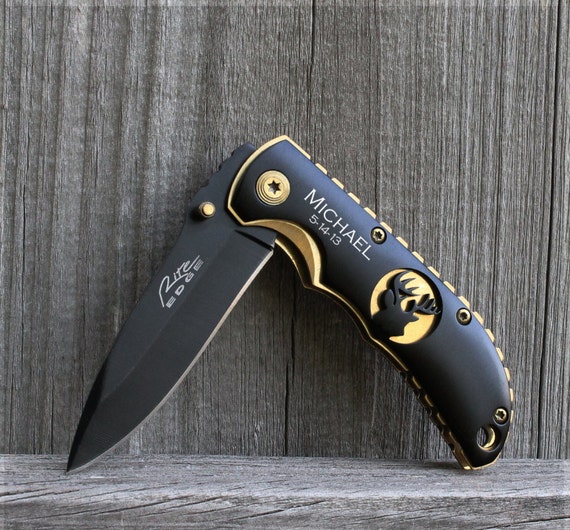 Personalized Survival Knife
Personalized Fishing License Plate
Personalized Neon Fishing Sign
The Best Fly Fishing Gifts for Men
Fly fishing is different from the standard rod fishing because fly fishing uses artificial baits that resemble closely insects and fish that swim close to or at the surface of the water. If your man loves fly fishing so much, you should take a look at these fly fishing gifts!
1001 Fly Fishing Tips
Fly Fishing Net
Fly Fishing Lures
The Best Bass Fishing Gifts
Largemouth, smallmouth, catfish, flounder. Bass are the most popular gamefish in the USA. If your man if someone who loves fishing for bass (and acquired a taste for it) you should get them these bass-themed fishing gift ideas:
Largemouth Bass Décor
Bass Fishing Calendar
Bass Fishing Books
The Great Outdoors Gift Ideas
Since fishermen go out to fish, they should also have some outdoors gears to use. Here are some ideas:
---
---
---
---
---