Twelve is such a pivotal age for little girls. It's an age where they're "too old for toys, but too young for boys," as they say. She's going to be a fine young lady soon, but you still have a year to cherish her last year as a tweenager.
Giving gifts for girls at this age can be a little tricky. They're more picky in their tastes or can change their minds about one thing or the next every single day. This is the age where they're going to want to discover how to make the most of their beauty, how to use make up, or even how to get into new hobbies and activities.
At this age, your young lady will want to climb the social ladder with her friends but still keep close ties with her family. She doesn't want to be smothered but rather wants to spread her wings. With all this in mind, what kind of gifts can you get her? Check out this list of gift ideas for 12 year old tween girls to find out!
---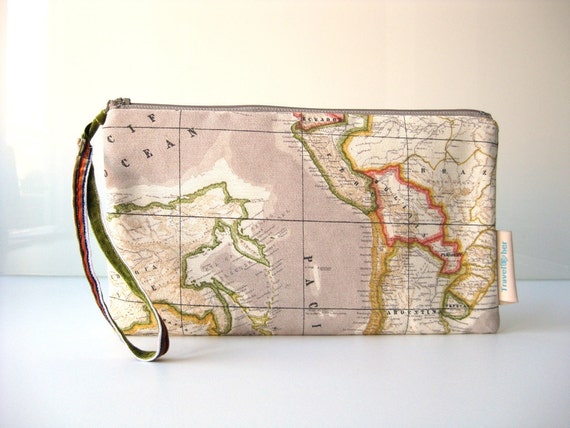 A Cute Wristlet Wallet
Check It Out
As your little girl enters the life of a young lady, you'll want to give her the essentials. A wristlet can serve as both a wallet and a phone pouch – a perfect place for storing those essentials whenever she goes out. Be sure to get a design that really brings out your girl's personality!
---
Origami Lights
Check It Out
Your tween is going to have the coolest room with origami lights. The best part? They're DIY! Whether your little girl is artistic or not, she'll certainly enjoy crafting her own lanterns to hang and decorate her room. She'll surely be a trendsetter with this gift!
---
Diary with Lock
Check It Out
Give your growing gal a place to hold her most treasured memories, best-kept secrets, and growing-up reflections. She'll surely love writing about growing up, her friends, her family – and even her first crush! Give her that extra security by picking out a cute diary with a lock, so she'll really want to use this gift and record her life.
---
Mood Cube as Room Decorations
Check It Out
Mood cubes will forever be a classic addition to any tweenager's room décor. Your young lady could probably use some trendy stuff to put around her room and show off to her friends. Nothing like giving them a reason to be one of the coolest girls in school!
---
Lip Gloss Set
Check It Out
Your little girl is soon going to be a woman. She might be thinking about make up – but you probably don't want to go there yet. Why not hit a balance by introducing some pretty lip gloss into her life? She and her friends can have a great time putting make up on one another during their girls-only sleepovers!
---
Bluetooth Speaker
Check It Out
Tweens love their music. Give your little girl a chance to listen to her fave tracks anytime, anywhere with her very own speaker. She can hook it up to her music player and bring it around – to school, to dance class, you name it!
---
Perfume Kit
Check It Out
Of course you'll want to shower her with the things she'll definitely need in her day-to-day life. Perfume is one of the best go-to gifts out there for a budding tween! Is there a special someone she might want to ask to the spring dance? An array of perfumes will surely hit the spot!
---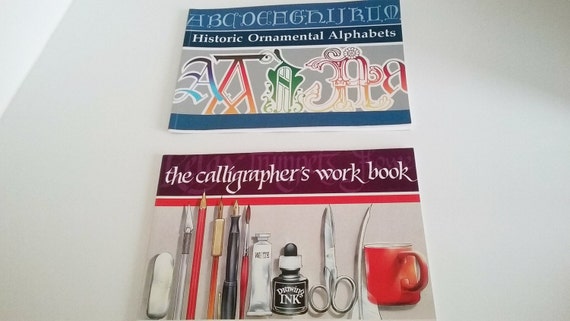 Creative Lettering Book
Check It Out
Tweens will always want to be trying out new things. Maybe your budding young lady wants to try her hand at a new creative hobby like lettering? The great thing is that there are books that teach just about any age of girls how to do just that. You might be introducing your princess to a great new passion!
---
The War That Saved My Life Book
Check It Out
At this age, young girls are expanding their reading tastes. You'll find that your daughter who might not like books suddenly wants to start reading them. Or your girl might already love books but could use some interesting new reads. The War that Saved My Life would be a great addition to your young lady's reservoir of books for her age.
---
A Kindle to Promote Reading
Check It Out
Kindles would make a great gift for a growing tween. These are the kinds of gifts they can keep using even when they get older – and the best part is that a Kindle can store hundreds of books and documents at a time, which is perfect for curious readers like tween girls. Your little girl will soon find herself using this nifty gift everywhere she goes!
---
Looking for More Gift ideas for 12 year Old Tween Girls?
You can check out our