No matter how old you are, a mother's love is one of the finest and pure love you can ever be proud of in your entire life, without a mother's care you would not be as successful and modest as you are right now.
Your bride's mom has nurtured her to become an interesting and successful woman. She is her first best friend who always listens to her every time she has something to share even during heart breaks; her mom does not leave her even situations to come to worst.
To be able to give her your fair-share it's about time to make her happy and provide her an ideal gift that would best illustrate that you are thankful enough for raising your wife so well.
Here are some great gift ideas for the mother of the bride!
12 Wishes Candles
These candles will help her to focus on which self-development she needs to improve per month. This reduces her stress and a worry when she's alone at home and your dad is still busy working in his backyard.
Stone Ware Mugs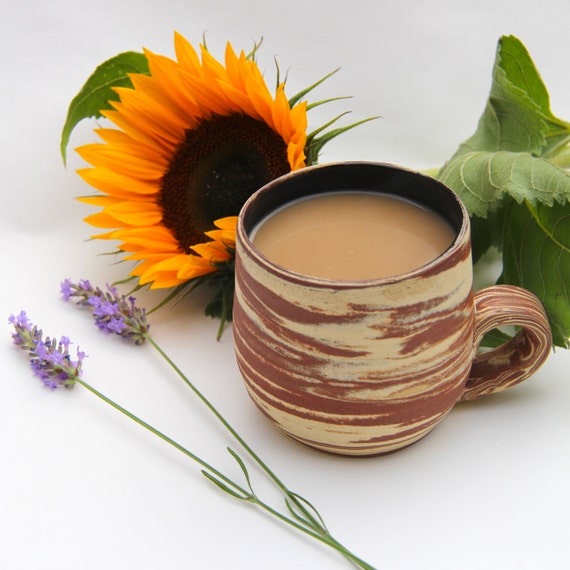 Moms are really fond of kitchen wares so might as well. Stone ware mugs could be an ideal gift for her, especially when she always cook your favorite meal every time you visit her at your ancestral house before you got married. Usually, you are the only one who let her use those mugs because it's a special gift from the both of you.
Tour Package for Two
In case your mother in law misses your wife, this would probably the best way to ease the emptiness she feels, let her travel and enjoy with your father-in-law for a while since they have been with your wife for so many years. Now that their daughter is happily married to you, might as well let them have a quick vacation and bond together.
Coffee Maker
Make her life easier and more convenient, no need to visit any coffee shops nearby at her home. This coffee maker is easy to maintain, clean and prepare for less than two minutes they will be able to enjoy freshly brewed coffee in the morning while reading her favorite newspaper.
Essential Oil Diffuser
You can buy her two essential oil diffusers to be placed in the master's bedroom and in the living room; this will simplify her life because spraying for the entire house will be time-consuming. Let them breathe fresh air even without going to parks.
Jewellery Tree
A jewelry tree will make a little fancy gift for the bride's mother if she's fashionable and still young at heart, orchid jewelry tree would be her small organizers for rings, bracelets, and earrings.
A Nice Pair of Pumps
Make her feel pretty and fabulous again by those pairs of shoes that you would like to see her wearing during special occasions or a small gathering of the family. Being a mom is a non-stop work that she even does not have a decent time to buy her little wants.