Everyone knows how important this age is in a girl's life and this is why there are debut celebrations for 18-year-old girls, wherein for one day, she get to wear ball gowns and dance in the middle of the crowd with magical music playing the background because she is now being officially welcomed by the world itself as a true lady. Furthermore, once she get to 18, she would also be a Senior High, which means that she is now at one of the most crucial crossroad in her life. She has to make a decision about which career path she really wants to tread on and has to apply for universities far from home. Honestly, you would probably the one to cry at her graduation day because it would sink in how much your girl has grown into a little lady, enough that she would be leaving soon for college and live all on her own.
Therefore, it makes perfect sense for you to give her very meaningful gifts, one she can treasure all the way to the university where she would be taking her college, and also something that perfectly embodies home.
Travel Gifts for 18 Year Old Girls
6 in 1 Travel Essentials Kit
Travel Pillow
Trave Charger and Adapter
18-year-old girls are expected to travel from your hometown to a variety of places in order to apply for college and also check out the place where they are ought to stay as a university student. It is also at this age that they scout for possible places to get a part-time job that would help support their college expenses. Thus, they would need something that would help them out during all of these travel days.
Earphones or Headphones for Her Music
She Loves Music, Doesn't She?
Travelling is fun and enlightening, but the hours that an 18-year-old girl would spend up in the air, inside a cramped car, or maybe even a train is bound to be exhausting and of course, expected to bring about a huge case of boredom. You can lessen this travel worries by giving her an earphone or a headphone (this Red Ant Headphones are amazing) which would shut out the noisy surroundings while also bringing her closer to her beloved music. It would also allow her to watch movies or her favorite TV shows on the go!
Sturdy Bags for Easier Travel
Get Her a Nice Cute Backpack!
Casual Lightweight Canvas Bag
Pink Cute Backpack for Girls
Spriped Canvass Backpack
Cramming so much things in a bag is a dilemma we are all familiar with, especially when travelling from one place to the next. A bulging bag is never fun to experience so try to gift your girl with a medium-sized bag that contains a strategically-placed pockets in order to help with the compartmentalization of her things. Also, get a study one! Sure, a bag is usually a fashion statement, but be practical, because it is such a hassle to have her bag break in the middle of her travel.
Memories Immortalized: Capture the Memories With These Gifts!
She is leaving behind so many things and so many people. It is a nostalgic time for her because she knows that she is about to leave in a year or maybe just half a year time, so don't allow her to become so lonely for outgrowing people and places, remind her that she is also bound to meet new people in her new place, so all she should be doing now is living the moment while also trying to keep as much of it in her heart. Get her a digital camera so she can have pictures that will tide her by!
Instax!
THE Camera Choice of Teen Girls
With the smartphones in hand, 18-year-olds nowadays are so used to taking pictures with their phones and just uploading in in their social media accounts, but then pictures online can get buried beneath your teenager's everyday online activities, so why don't you get her an Instax! She can take a picture of her friends, of her school, or maybe even of your home, and it would immediately be printed out in a film, which can paste on her journal.
Journals She Would Love to Write On!
Productive Gifts for 18 Year Old Girls
Celestial Style Journal
Start Where You Are Journal
Steampunk Journal
Or she can keep it by writing in her journals! After all, that is what words are really for, they are here to help in keeping things lasts for a lifetime. There are many things that she is yet to experience and thus, her high school memories can get dim and distant sooner or later, but these are precious memories, so she should try to preserve as much of it in a journal.
Remind Her of You
Personalized Gifts for 18 year Old Girls
It can be a sad time for you because she is about to leave home and no matter how much she stays in contact with you, it would never really be the same and your house is going to feel a little more emptier. So if you are feeling extra clingy, then try to give her something that would surely remind her of you.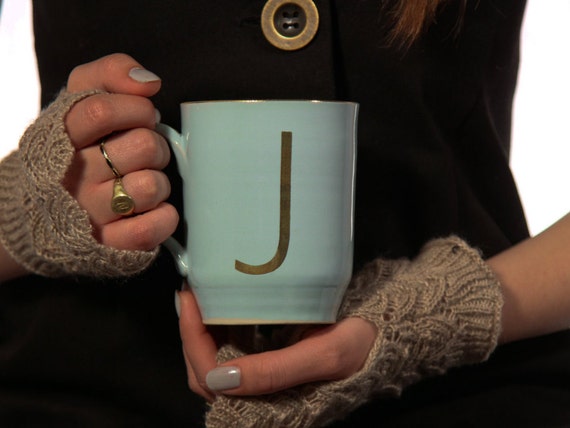 Monogram Letter Mug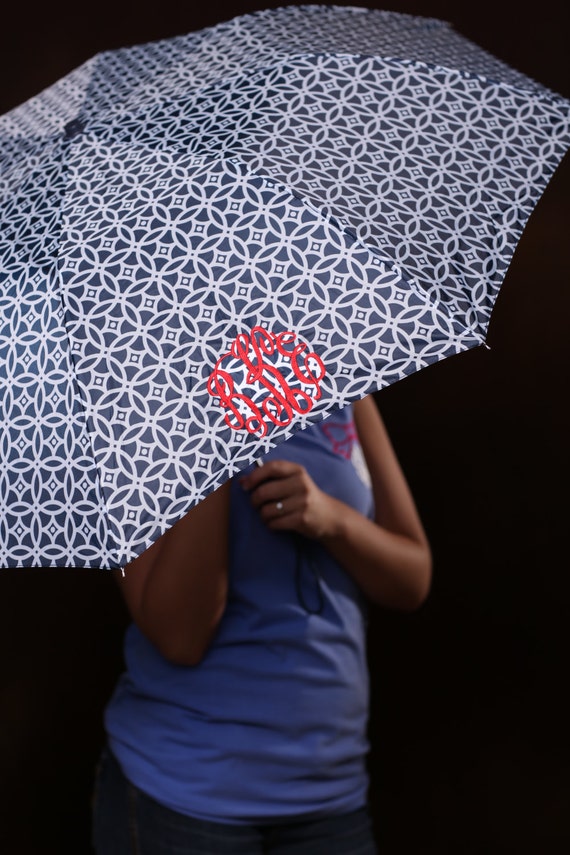 Personalized Umbrella
Personalized Mug. A personalized mug would be a great reminder of home and since she is bound to use a mug for breakfast or midnight coffee as she stays up late, then it would certainly make her feel close to you no matter where she is or what she is doing.
Umbrella. Take care of her even if she is far from you by getting her an umbrella! With the climate change, it has become harder to predict the weather—one moment it is so sunny, then the next thing you know, it is raining pretty hard. So an umbrella would ensure that she is always protected against the harsh UV rays and the torrential rain which could get her sick with colds.
Can't Have a Bad Hair Day
Presents for an 18 Year Old's Hair
Hair is life! Honestly though, it is a defining aspect of ones feature so you cannot blame your 18-year-old girl for being so fussy with her hair style. Now that she is out of high school, she can already do whatever she wants with her hair. She can now follow the hair trend and so getting her something that would help in hairstyling would be greatly appreciated.
Hair Curler and Iron
Ceramic Curling Wand
Ponytail Arrange Stick
Hair Curler and Straightener. Her life away from home can be pretty hectic so giving her a hair curler or straightening would make her life a lot easier, since she can do a lot with this hair device! She can easily curl when attending parties, while straightening can be done when she is meeting-bound.
Pony Tail Arrange Stick. When it is a really bad hair day, which happens to all of girls, and her hair is really not cooperating no matter what she does, then she can simply put her hair up for a fresher look. So, get her a set of pony tail, because these things are always easily lost.
---