Oh hi! Are you a grown up woman looking to find gifts for her mom? You should try the "from daughter" theme jewelry! These gifts for mom to daughter are appropriate not just on Mother's day but also on her birthday, Christmas, even on weddings!
Matching Necklaces
Mom-Daughter Jewelry as Presents
You can get your mom matching jewelries: one for you and one for her. So both of you are connected, even if you live away. Here are some examples: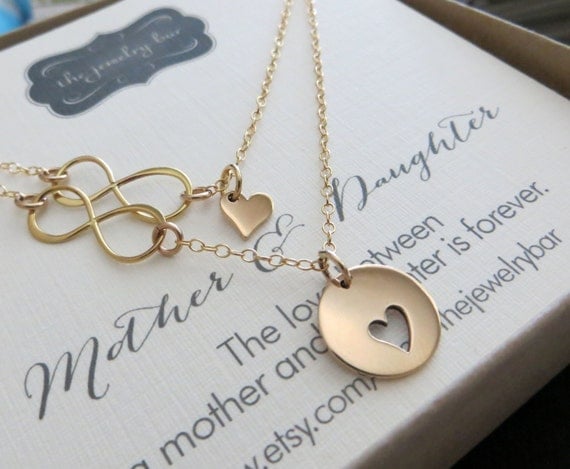 Infinity Heart and Heart Hole Necklaces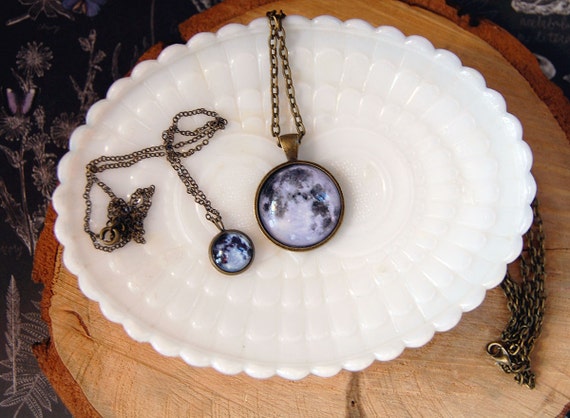 To the Moon and Back Necklaces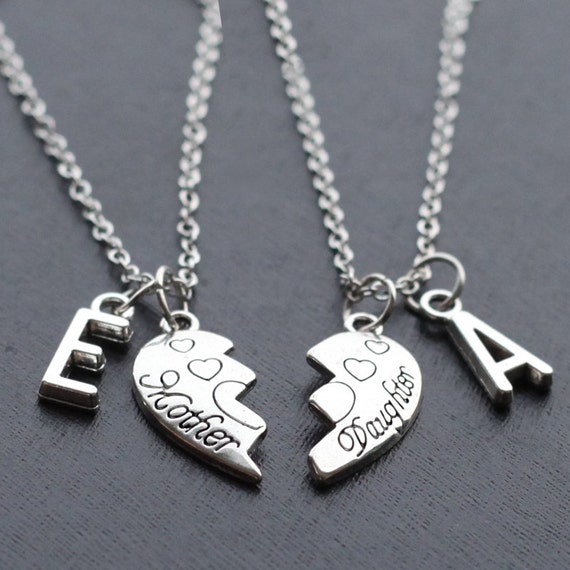 Half Heart Mom-Daughter Necklaces
The infinity heart and hole necklaces are very charming and symbolizes that a daughter will always have a place in a mother's heart.
This pair of moon-like necklaces can only mean, "I love you to the moon and back". Mom can wear the bigger one while you can wear the smaller, daintier one!
The half heart necklaces can be customized to the initials of the daughter's and mom's names. The words, "mother" and "daughter" are also engraved on each half.
Mom Necklaces That Do Not Come in Pairs
Necklaces as Gifts for Mom from Daughter
Of course there is also the option of getting her necklaces that only she will wear.
Infinity Mother and Child Necklace
To the Moon and Back Necklace for Mom
"A Mother Holds Her Child's Hand For A Short While and Their Hearts Forever" Necklace
An infinity mother and child necklace is a really good symbolism of you and her. It also says, "A mother's love is forever" at the back of the necklace.
This necklace will melt any mom! This one has both moon and heart charms, as well as the inscribed words, "I Love You To The Moon and Back". This is a touching gift that will make mom shed a tear.
You can also give mom this heart necklace. It says "A Mother Holds Her Child's Hand For A Short While and Their Hearts Forever". Very touching especially if you live separately from your mom now.

Inscribed Bracelets
Bracelets With Messages Make Great Gifts for Mom from Daughter
Bracelets that have an inscribed message in them are also a great gifts for mom from daughter. Some of these can also be customized!
Birthstone Beaded Bracelets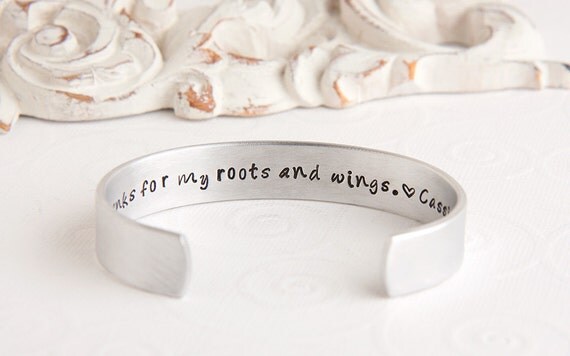 "Mom, Thanks for My Roots and Wings" Bracelet
Everlasting Bond Bracelet
One bracelet you can customize is this pair of beaded bracelets. Your names can be inscribed into the beads of the bracelets. You can also choose the birthstone used. This makes a great daughter-to-mom present from toddler girls.
This cool cuff bracelet says "Mom, thanks for my root and wings". A very simple message but super touching. This makes a great present if you are grown up and are living far from mom now.
You can also give mom this bracelet that shows a very delicate message about a mom and daughter's everlasting bond.
---
---
---
---