Christmas is near again! You know that your boyfriend will put up a stocking on the fireplace and you decide to fill it up with goodies. If you do not know what things to put into a man's Christmas stockings, then you are in luck: this article contains a lot of stocking stuffers a man will love. Here are some stocking stuffers for boyfriends.
What Stocking Stuffers Should Be
Stocking stuffers are what they should be, to be stuffed into the Christmas stockings. Therefore, the gift must be small enough to fit inside the Christmas stockings they put up on the mantle. If you have a large boxed gift, you do not call that a stocking stuffer. Wrap it up and put it under the tree.
The more the merrier! The best Christmas stockings have quite a few items inside it. Go for the inexpensive gift ideas.
TV Shows Fandom
With the rise of novelty fandom collectibles, I am sure your boyfriend has included his geek fandom of choice in his Christmas wish list. Some of the TV shows that have merchandises, prop replica and inspired doodads include Dr. Who, Star Wars, Star Trek, Big Bang Theory, Adventure Time, Harry Potter, Breaking Bad,Walking Dead, Superhero Movies and Comics like Marvel and Guardians of the Galaxy, Game of Thrones.
Here are some notable stocking stuffers that caught my eye.
Video Game Stocking Stuffers
Some super cool video game stocking stuffers for your boyfriend can be:
Megaman Car Decals (on the image)
Portal 2 PotatOS Plush
Minecraft Diamond Pickaxe Keychain
Street Fighter Chun Li Macbook Decal
Mortal Kombat Quan Chi Figurine
Super Mario Bros. Goomba Plush (can double as a stress ball!)
On a related note, you can check the Geek category of this website for geeky, nerdy, gift ideas.
Tech Stuff Stocking Stuffers
Guys are naturally attracted to technology. You can give your boyfriend a tech Christmas gift that fits into the Christmas stocking that he put up. Tech does not always mean expensive. You can buy cheap alternatives online that are good to use.
Earbuds
USB hub
New optical mouse
Tile (this is a key-finding tech device, on the picture)
Powerbank
Food and Beverage Stocking Stuffers
Guys love to eat! You can add a food or drink inside his Christmas stocking and he will surely love you for it. Just make sure the food you are giving does not expire before he opens the contents of his stockings.
Gummy worms
Gummy bears
A bar of Toblerone
Whiskey stones
spicy chocolate
Small bottle of booze
Milk Straw
Macho Manly Stocking Stuffers
These are things that give a man facial hair, deeper voice, anchor tattoos on arms and the willingness to challenge Chuck Norris to a game of red hands. These macho stocking stuffers are very nice to have if you are a man.
Tactical flashlight
Shaving razor and shaving cream
Pocket knife
Other Fun Stocking Stuffers for Your Boyfriend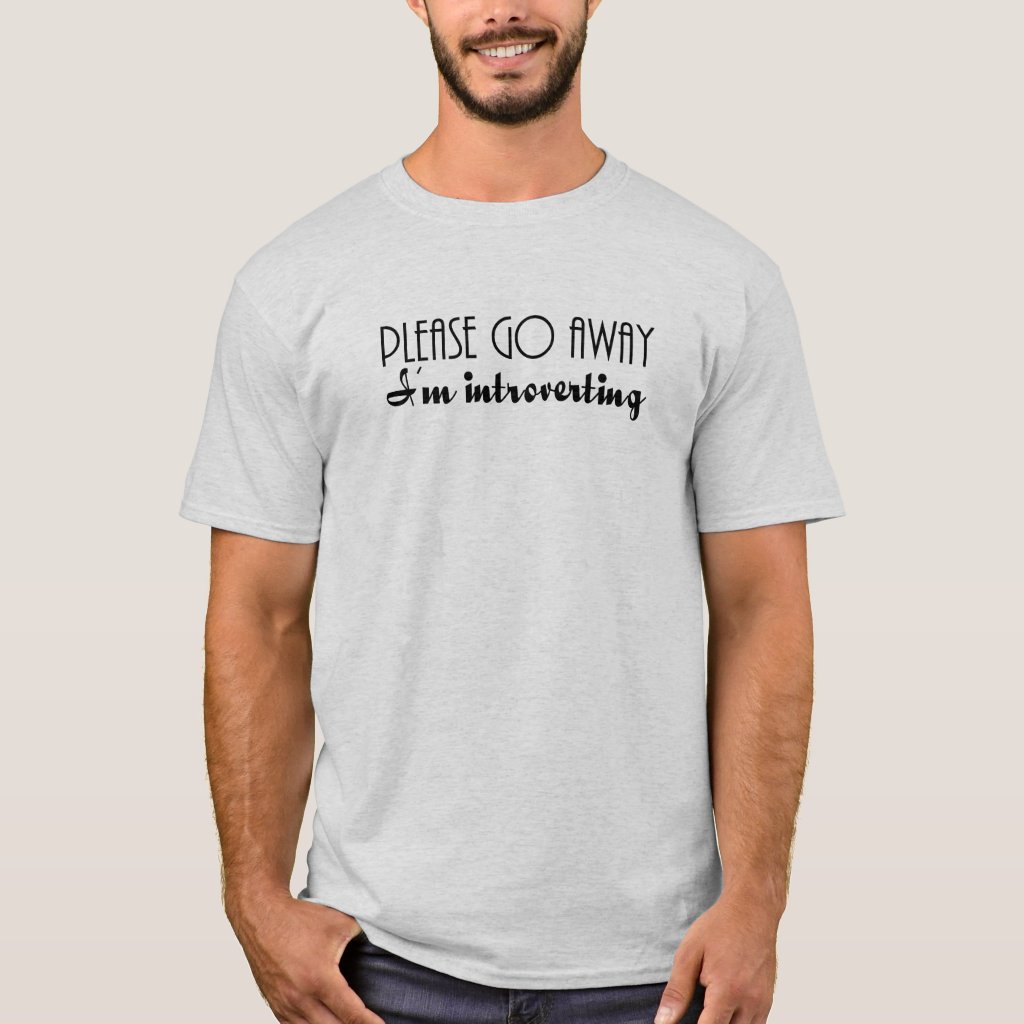 Other weird, wonderful and cool stuff you can stuff into the Christmas stocking of your boyfriend.
Edible underwear (you can wear… wink wink)
Funny mousepad
Steel Matchcase
What Not To Put Into Your Boyfriend's Christmas Stockings
Obligatory discussion because some ladies just do not get it. Or, you can just zoom into our guide on how to choose gifts for men for full details!
love fern!
cute plush animals
heart plush that says, "I <3 U"
gym membership (not unless he asked)
a kitten or a hamster
that lovely, sweet and very romantic handmade gift you saw at Pinterest
couple's shirt